EQUIPMENT FOR COACHES, BY COACHES
LEADING INDUSTRY
INNOVATION

FOR OVER

65 YEARS

AND COUNTING
OUR VISION
---
To modernize the sporting world to protect and serve athletes through equipment manufacturing and product modification.
OUR MISSION
---
Protecting athletes and coaches around the world while also providing product expertise, integrity, and sustainable USA Manufacturing in sports.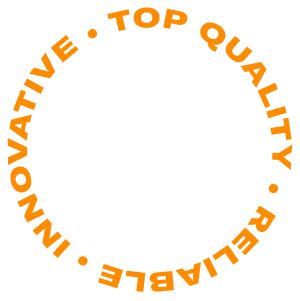 Since 1954 we have dedicated our time to being a resource for any equipment development our industry and peers have needed. We retain positive relationships within our community giving you the best knowledge access to product experts. Our products are handmade and not mass produced so we can spend quality time on getting you the right product. Customer service needs will always be handled by a real person who has extensive knowledge in production and logistics.
OUR BEGINNING
For over 65 years and 3 generations, our family of coaches and athletes have provided core industry equipment that has led to medals, trophies, and championships. Building unique and durable sporting goods that have defined our company as a leader in USA Sporting Goods Manufacturing. Each generation has provided patents and standards that have shifted the way athletes train and play. Our first indication of changing the way athletes compete was through our invention of the indoor shot put and discus. None of this would have been possible without our obsession to support the coach.
OUR ACCOLADES
WHO WE SERVE
Top 50 NCAA Athletic Programs throughout Division I to III
Official Rugby Equipment Supplier for NCAA Division I
Professional Athletes
High School Athletic Directors, PE Instructors, & Coaches
Grassroot Competitions
Montessori
PRODUCT TESTING & DEVELOPMENT
Committee FOA on Equipment, Playing Surfaces & Facilities
In-House Injury Prevention Testing
Division I/Professional Athlete Product Testing & Development