HX Push Sled with Weighted Vest
$472.50
Comes with weight vest attachment (vest weights not included).
Add up to 235 lbs of plates (plates not included).
Our Fumble Belt and Harness add-ons are great for additional drills.
See below for pricing on both add-ons.
Dimensions:
40 × 26 × 20 in
Details
The push bar allows the sled to be pushed and pulled. And, of course, weight can be added up to 235lbs. Let your running back work on reps by himself while adding resistance. Also great for conditioning drills and training exercises.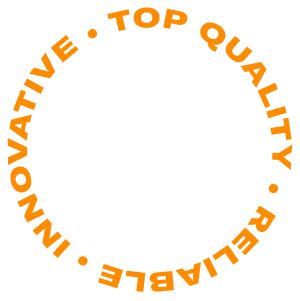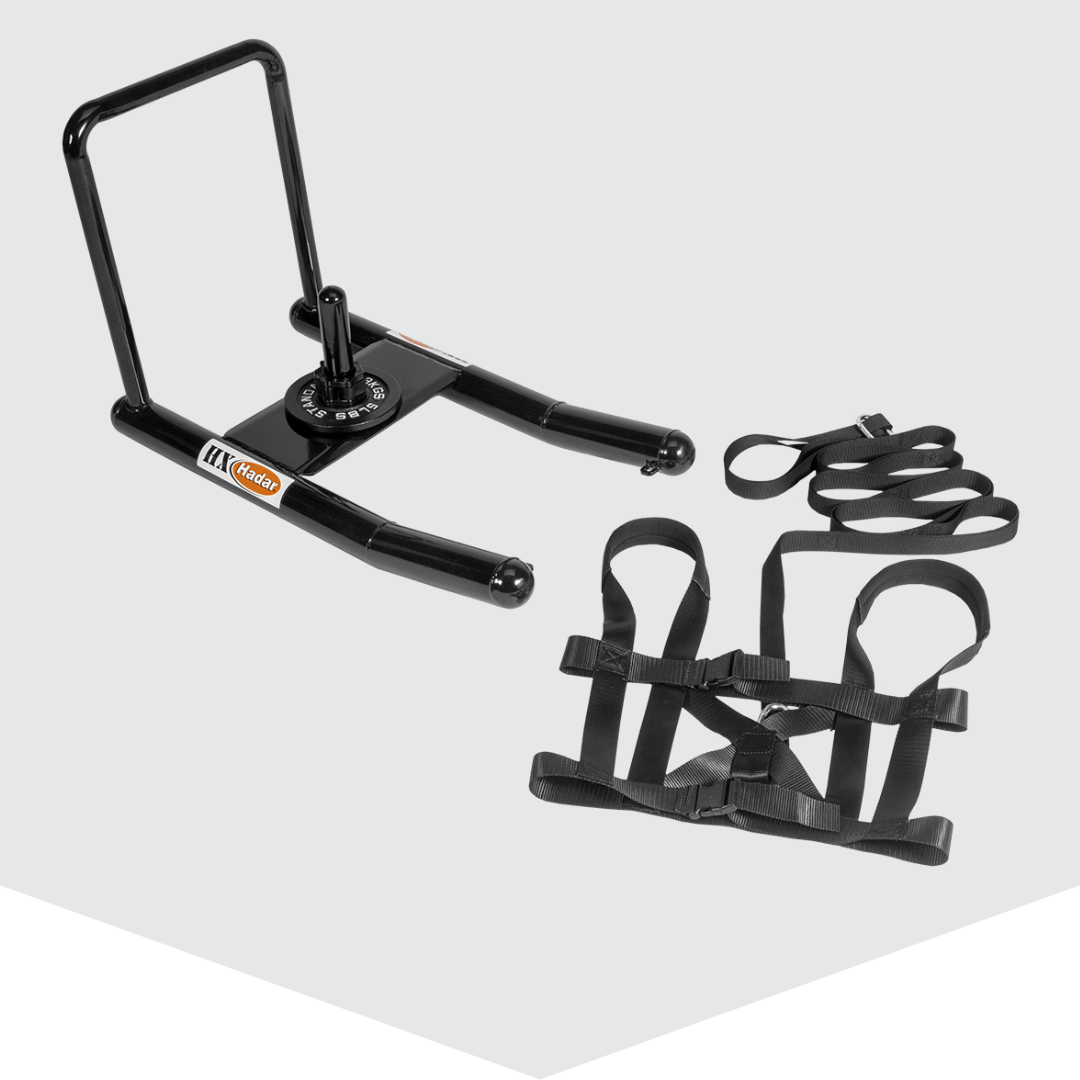 Fumble Belt + Harness Add-On
We've beefed up our harness as another option to use with the sled. With the fumble belt attached, a single running back can get unlimited reps, on his own, at specific resistance levels. Practice to eliminate fumbles.