15″ Football Goal Post Pads
$379.20
15" diameter for double post football goals.

Built to last for decades 

Vinyl cover completely encases the foam pad adding years to the life of the pad with additional weather protection.
Contact us for custom goal post pad, or post pad orders. Custom colors, add text, add logos, etc.
Dimensions:
72 × 15 × 15 in
Details
Post pads are required for high school football and rugby game fields, and they're a good idea for practice fields as well. Our pads are built to last for decades with the interior foam completely enclosed in the water resistant cover.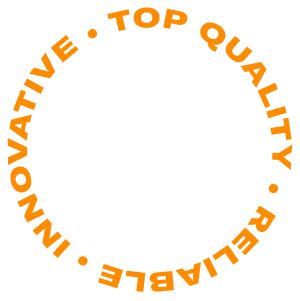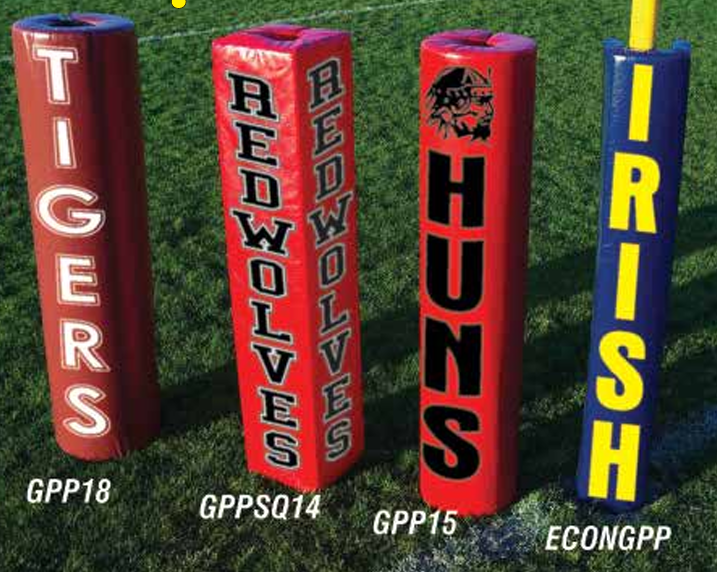 Custom Lettering & Logos
Add custom lettering, a sponsor and even a logo on our goal post pads. We have many sizes and options to choose from, contact us today for your custom quote.
Goal Post Pad Wraps
Get bold new graphics without having to pay for new pads or oversized shipping. If your goal post pads are in good shape, but the graphics are tired, then the GPP-WRAP provides an economic alternative to new pads.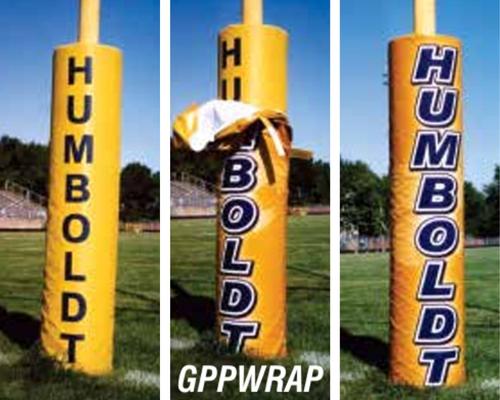 Independently verified
4 reviews