HX Football Sled Replacement Pads
$252.00 – $299.00
REPLACEMENT SLED PAD ONLY. SLED PADS ARE NON-REFUNDABLE.
Replacement pad for Hadar HX varsity, middle school, and junior football sleds.
Available separately to replace or change out older sled pads for updated designs.
Our pads can fit most other brands of sleds as we have a standard 6″ insert on our Varsity & Middle School Sled Pads.
Custom pads are also available. Contact us for more info.
Three Pad Configurations
These include the classic cylinder and popular cone-shaped pad for blocking and tackling drills. Plus, a full body pad to work on proper hand placement in blocking. These three types of pads can be modified with custom options galore. So, for more options contact the factory.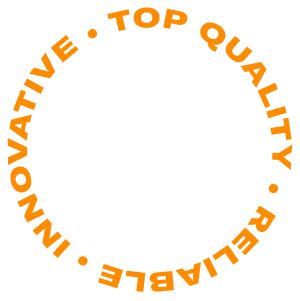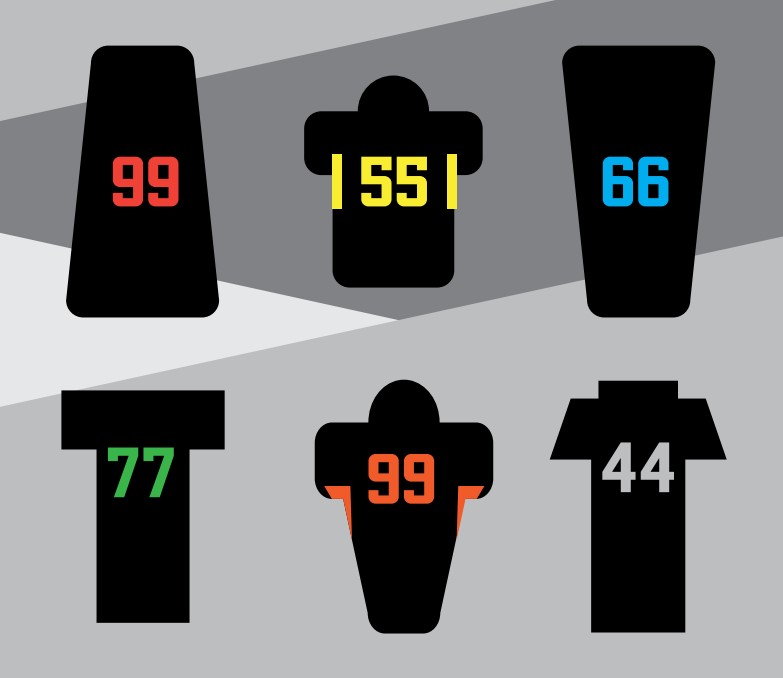 CUSTOM SLED PADS AVAILABLE
We make custom pads for all types of football equipment. Many more custom styles available. Contact us for details.
Refurbishing Services
We offer a wide variety of refurbishing and reconditioning services for football sled pads. There probably isn't a pad that we haven't reconditioned. Contact us and one of our football experts will work with you on replacing only the pads that need to be replaced, refurbishing details, and answering questions about pickup or delivery.