HX Youth Football Sleds
$1,014.30 – $6,980.55
The Junior Sled is a scaled-down version of our HX SERIES with all of the benefits on a smaller scale for youth football.
Sleds connect easily with no tools.
Heavy-duty powder-coated steel construction.
Adjust the weight with the optional HXWA weight attachment.
Replacement Pad Options Available Here
Custom artwork wanted? School Name? Contact Us
Details
Made of medium carbon spring steel for toughness and durability, the HX blocking unit features a kipped tail to drive, then lift the whole weight of the sled. No spring mechanisms to fall apart, rust and fall off.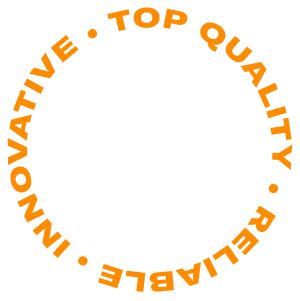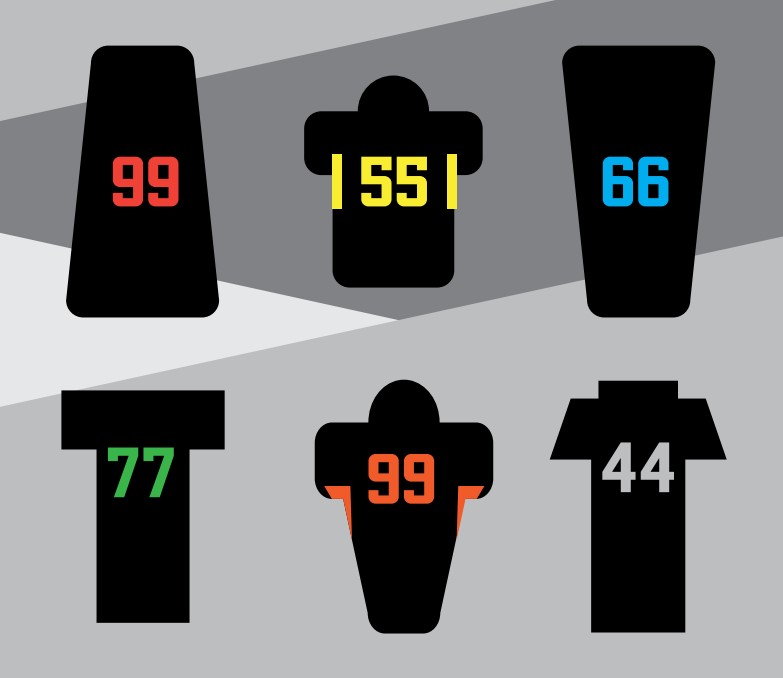 Custom Sled Pads Available
We make custom pads for all types of football equipment. Many more custom styles available. We also refurbish or recondition any football pads to save you money. Contact us for details.
Easy To Connect
No tools, wrenches, pliers, etc. needed to connect or disconnect components of any sled on the practice field. Send your players over to the 5-man to convert it to a 3-man and a 2-man. All fastener components are stainless steel. Spring loaded handles can be tightened by hand then quickly configured all facing down.