Soft Square Plyometric Boxes
$204.90 – $1,412.46
Heavy Vinyl Covers 

Non-skid covers on top and bottom 

Velcro along full side 

Easy-to-carry handles
Details
(3' v 3') High Impact cross link filled plyometric boxes provide a solid base for all of your workouts using plyometric boxes. From agility training to box squats and everything in between, these plyometric boxes are built to take it and not dish it out.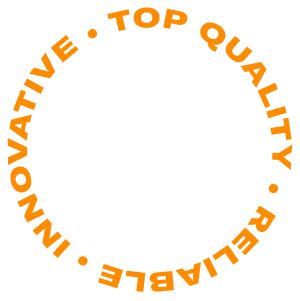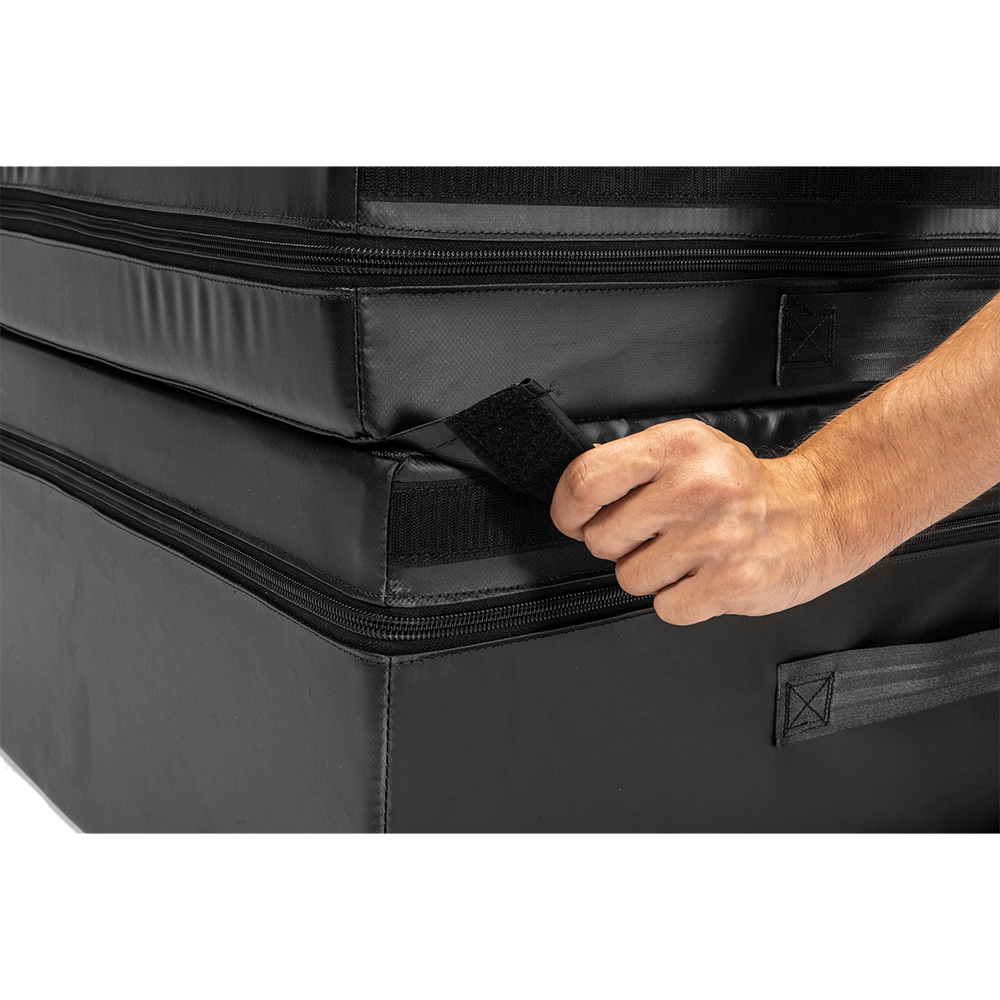 Velcro Provides Easy Setup
Easily stack our 6″ to 18″ plyo boxes using the Velcro strips that run along the full side of each box.
Extremely Portable
Each box has its own handles on the side making them extremely easy to new locations. We use durable material to make sure these handles last.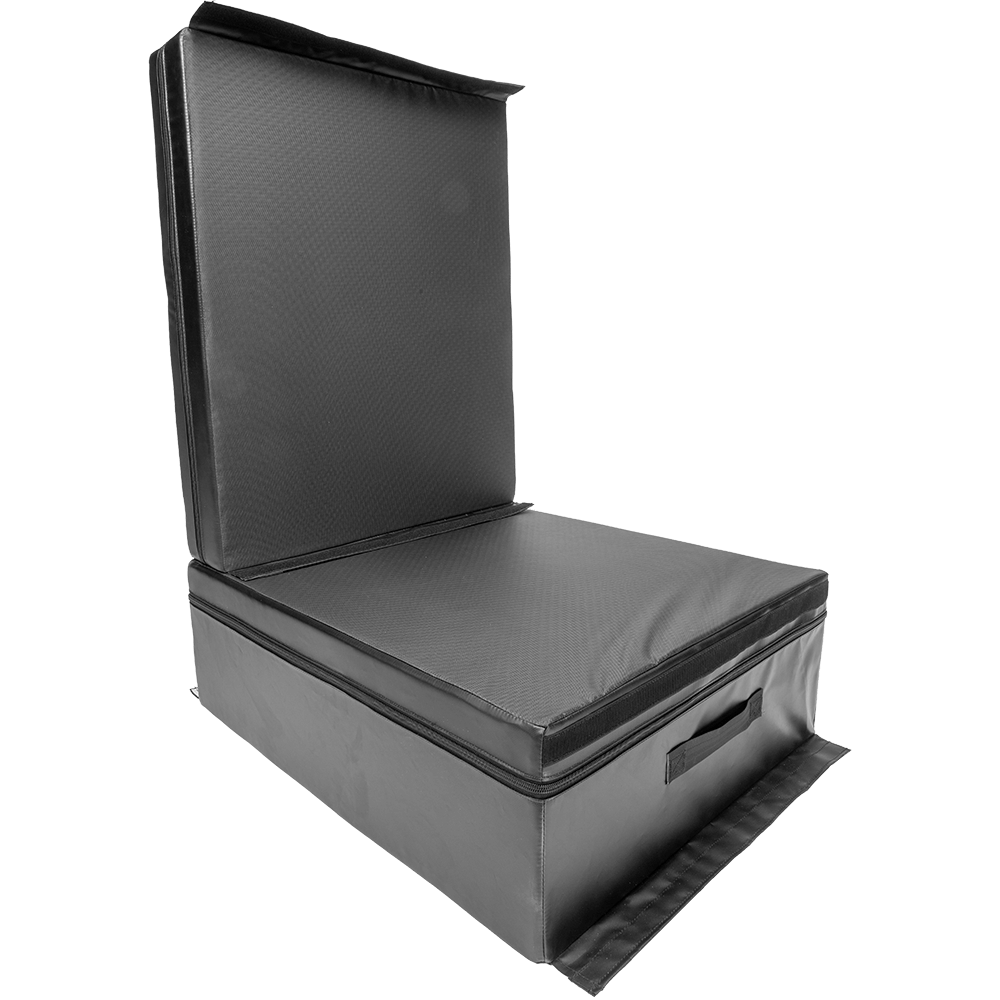 Independently verified
4 reviews